JOB OPENINGS AT SELECTRON
We're a team of highly dedicated and ambitious people – self-starters who aim for greatness.
You, too?
Want to jumpstart your career or get it to the next level? Explore our vacant positions to check out opportunities suited for you. Get in touch. We look forward to meeting you!
The ideal entry into the professional world: Your apprenticeship at Selectron.
We are passionate about training new talents and offer apprenticeships as an electronics technician EFZ every year and an apprenticeship as a commercial clerk EFZ every three years. In addition to basic training at the vocational training center, long-standing interns will guide and support you on the job.
Didn't find your dream job? Take the initiative!
Didn't find a suitable vacant position – but still want to join us shaping the future of mobility? We always look forward to hearing from talented and motivated candidates on their journey to new challenges. Roll up your sleeves and send us your unsolicited application!
Contact
Daniel Moser
Teamleader Human Resources

Your opportunities with us:
We are among the best in our field – that's why we are looking for the best!
Our employees' satisfaction, their individual development, and further training are of great importance to us.
Work-life balance, cafeteria with terrace, service anniversary, and company events: We make it easy to do the job with commitment and passion.
Current job vacancies



Team Leader Logistics 100% (w/m/d)






Fachkraft für Office Support & Empfang 40 – 80% (w/m/d)






Export Professional 80-100% (w/m/d)






Application Engineer 80-100% (w/m/d)






Agile Project Manager 80-100% (w/m/d)






Configuration & Automation Engineer 80-100% (w/m/d)






Embedded Software Engineer C/C++ 80-100% (w/m/d)






Embedded Software Engineer Linux & C/C++ 80-100% (w/m/d)






Lehrstelle als Elektroniker EFZ (w/m/d)



Our areas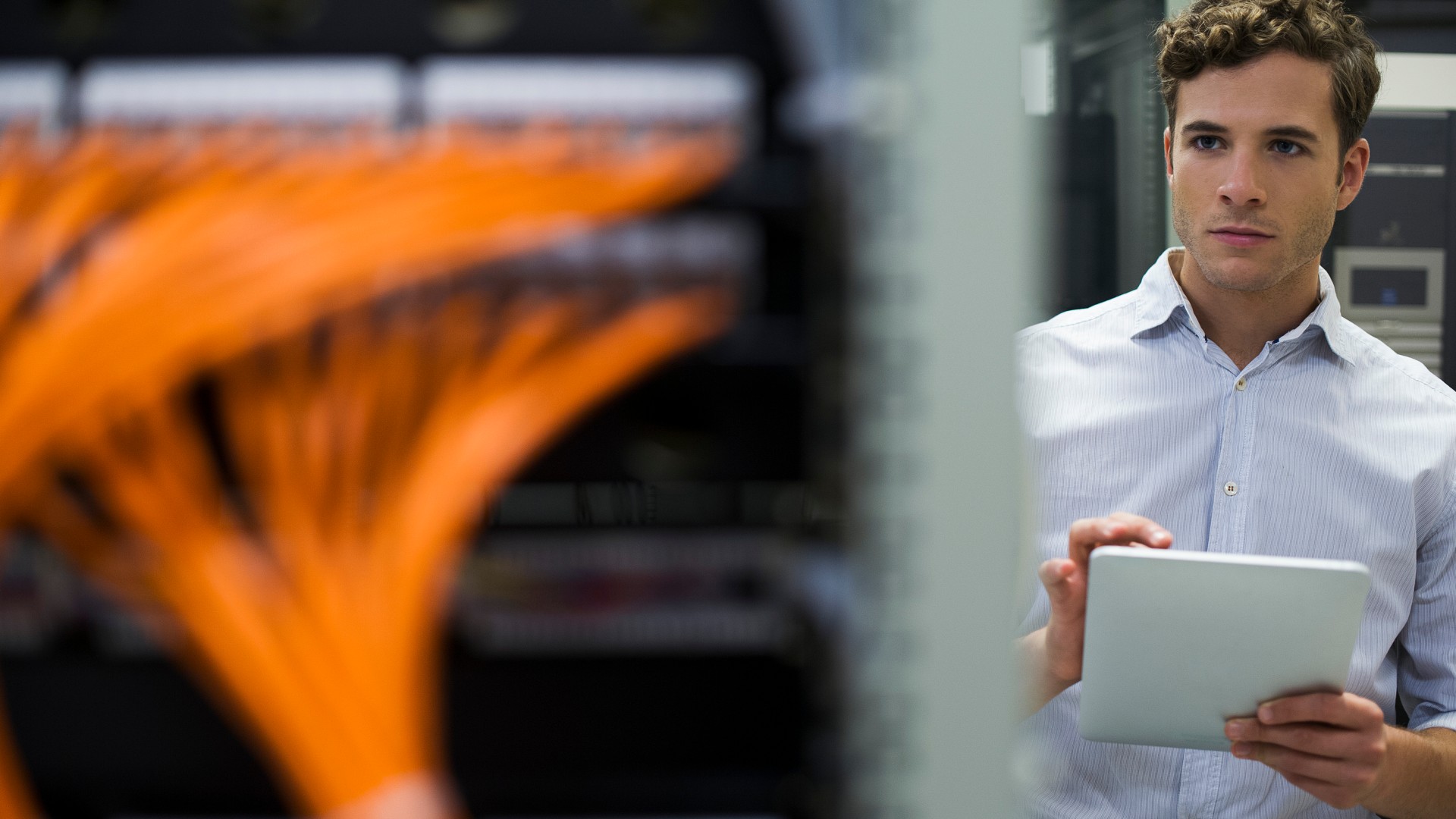 Development
With great passion, our development, architecture and testing teams create innovative and safe products of the highest quality. The Selectron R&D combines all competencies of the entire development sector.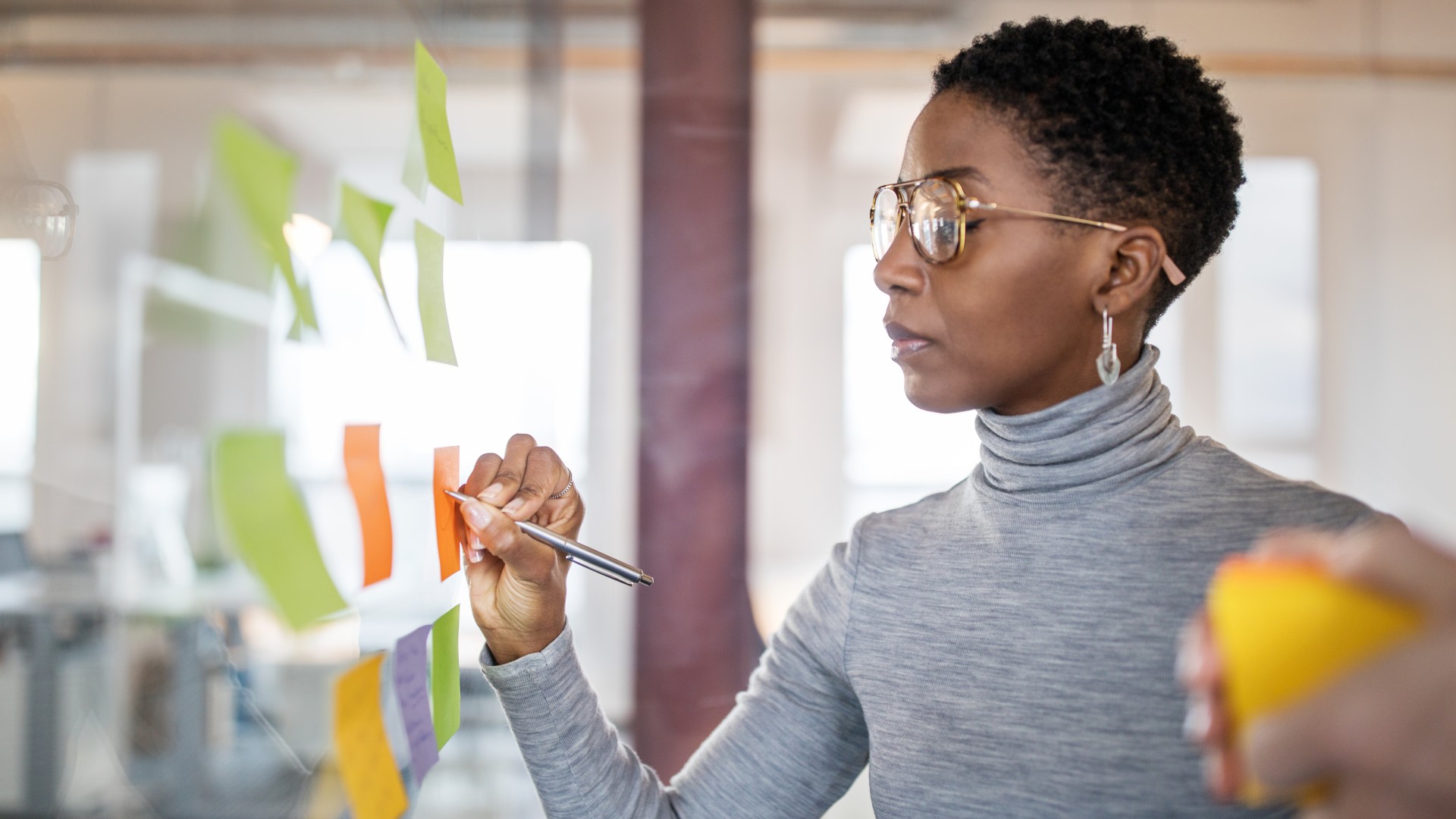 Project Management
Complex projects demand for excellent planning. Our project management brings tailored customer solutions to market – on time.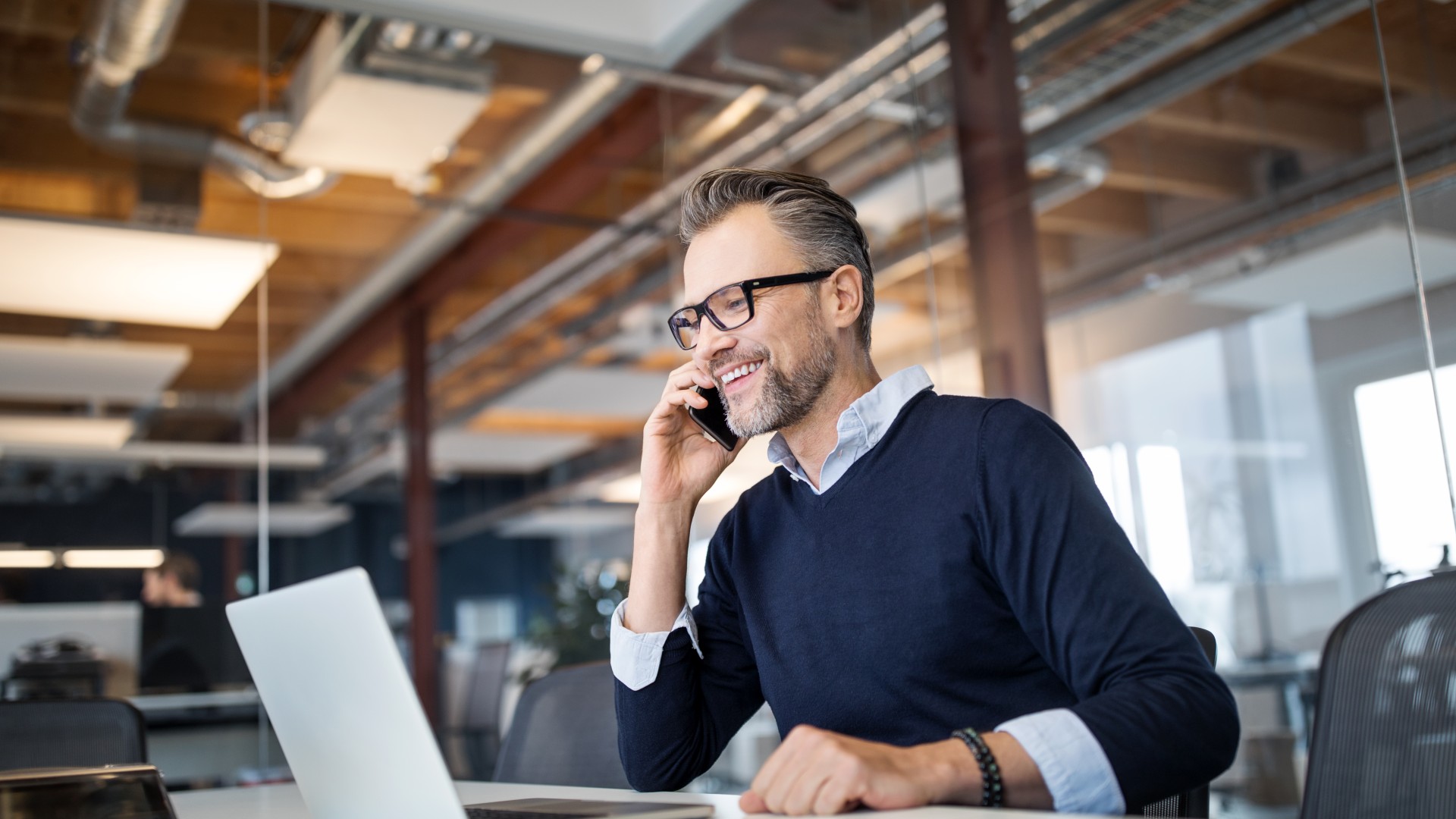 Marketing & Product Management
With our team of product designers, managers and marketing specialists, we create user-oriented hard- and software. In close cooperation with all other teams at Selectron – and with the customer always in focus.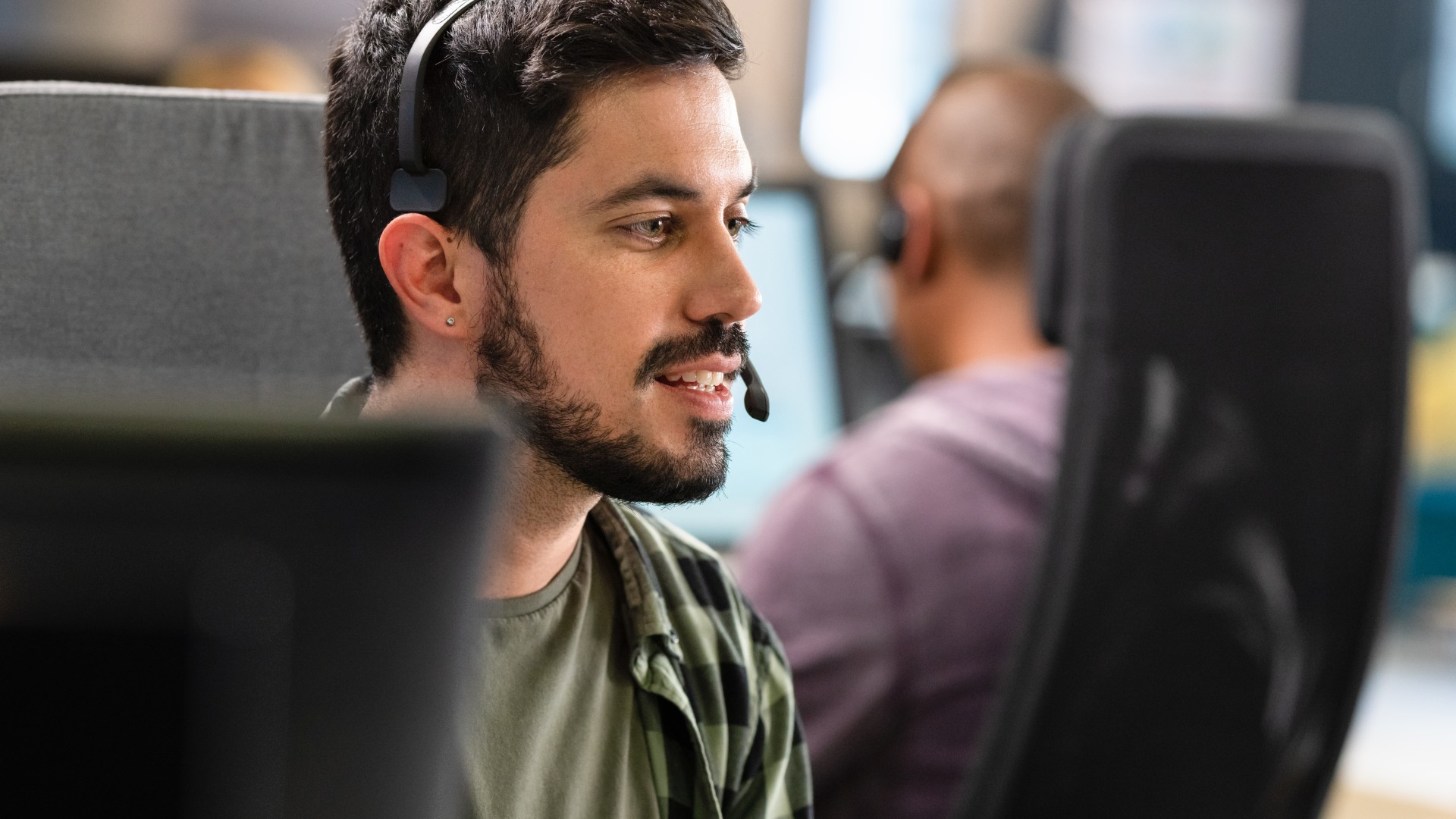 Sales & Support
When it comes to technical handling of our products, our Sales & Support team assists our customers on a daily basis.Headline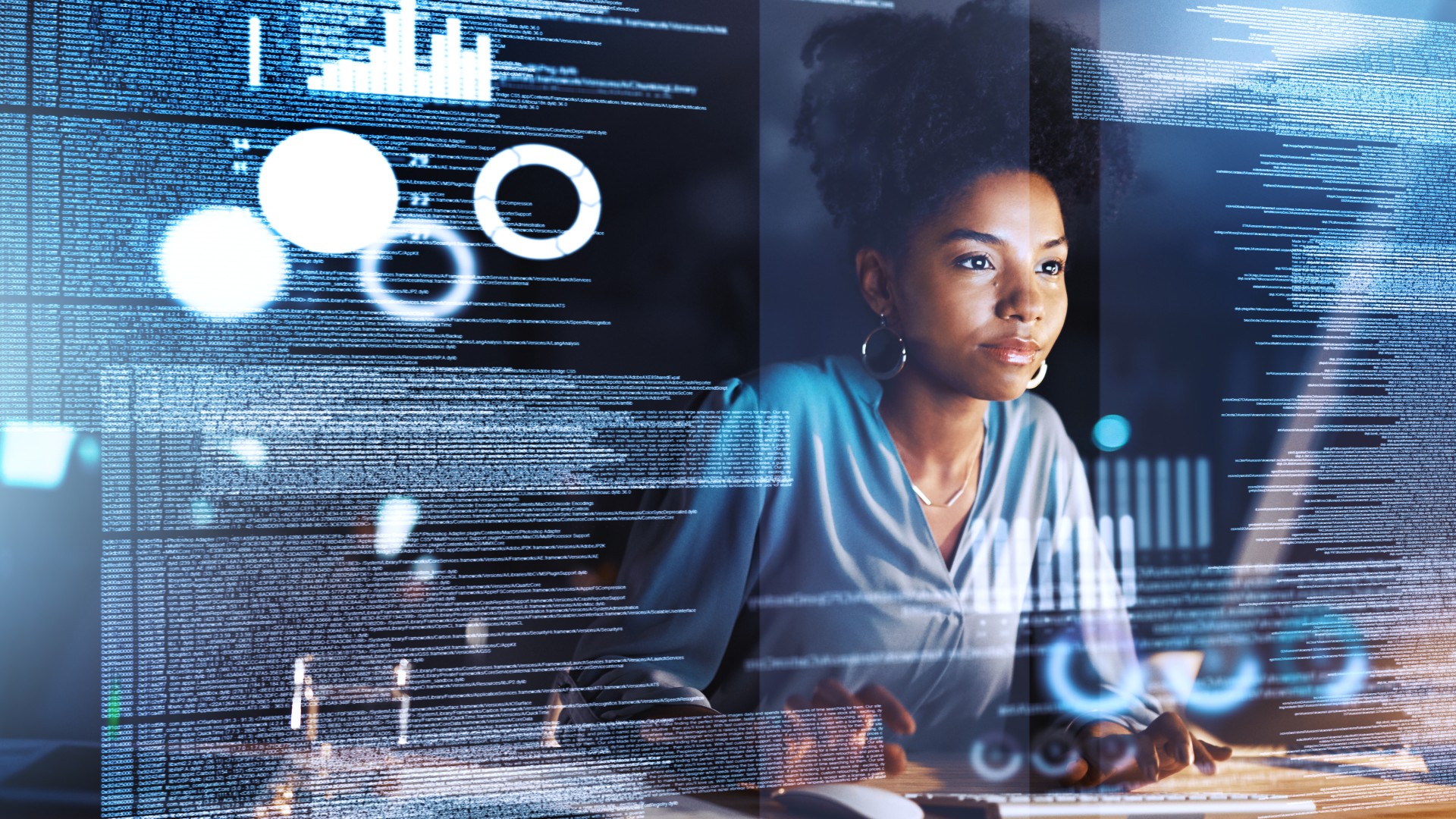 Cyber Security
Autonomous trains demand for secure transmission of vehicle data: Our cyber security team provides the basis for industrial "Internet of Things" (IoT) on the railways.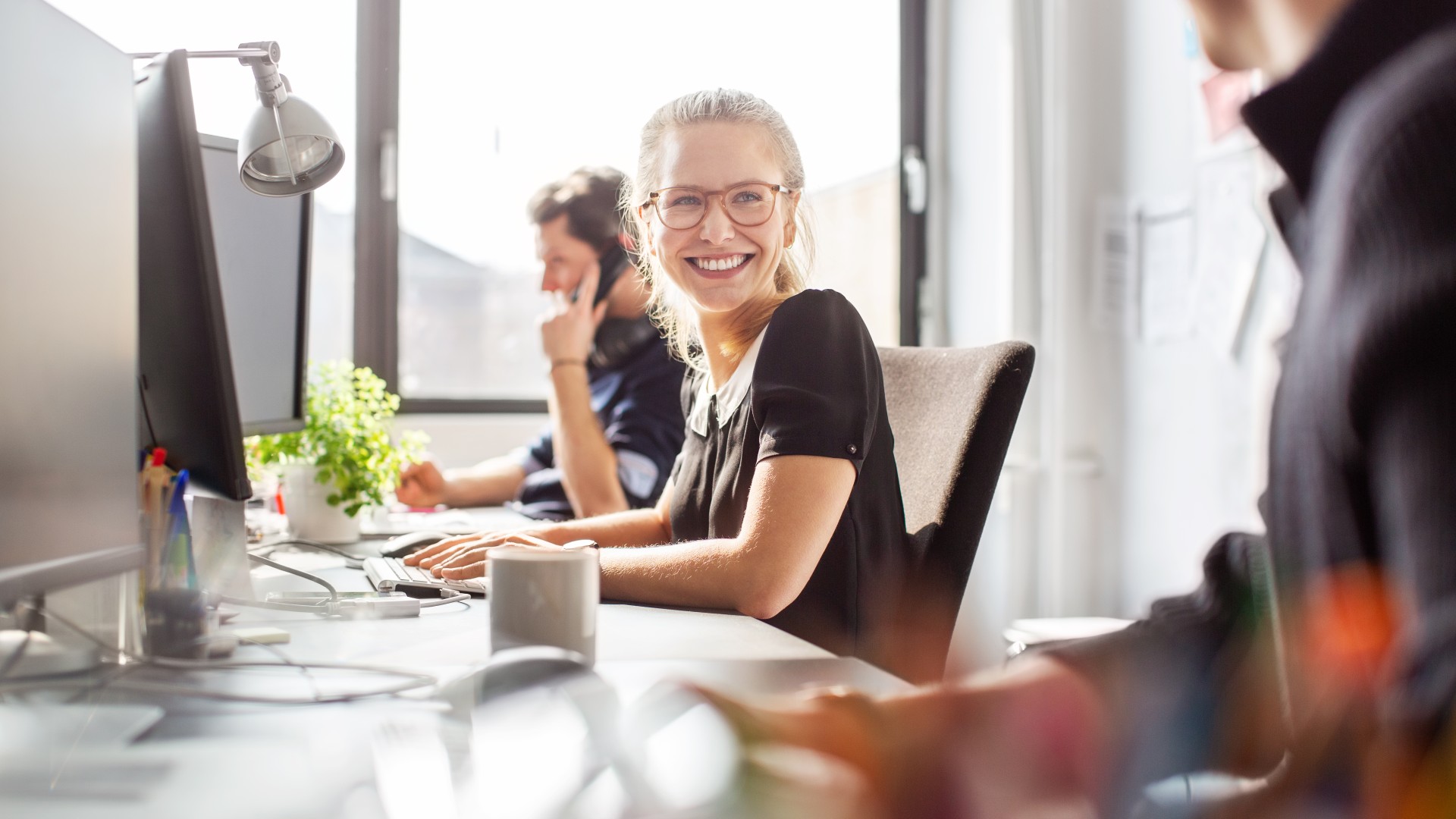 Administration
Keeping the company running: Our Finance & Controlling, IT and Human Resources departments offer varied and interesting scopes of duties.



Back to Careers Overview