References
Thousands of vehicles with Selectron products are in operation around the globe – and very successfully too!
From trams to metros, from shunting locomotives and special vehicles to high-speed trains. In Europe, Asia, Africa, the Americas and Oceania, more than 10,000 rail vehicles and trains run with TCMS, cybersecurity and communication technology from Selectron. And the number is growing all the time.
Downloads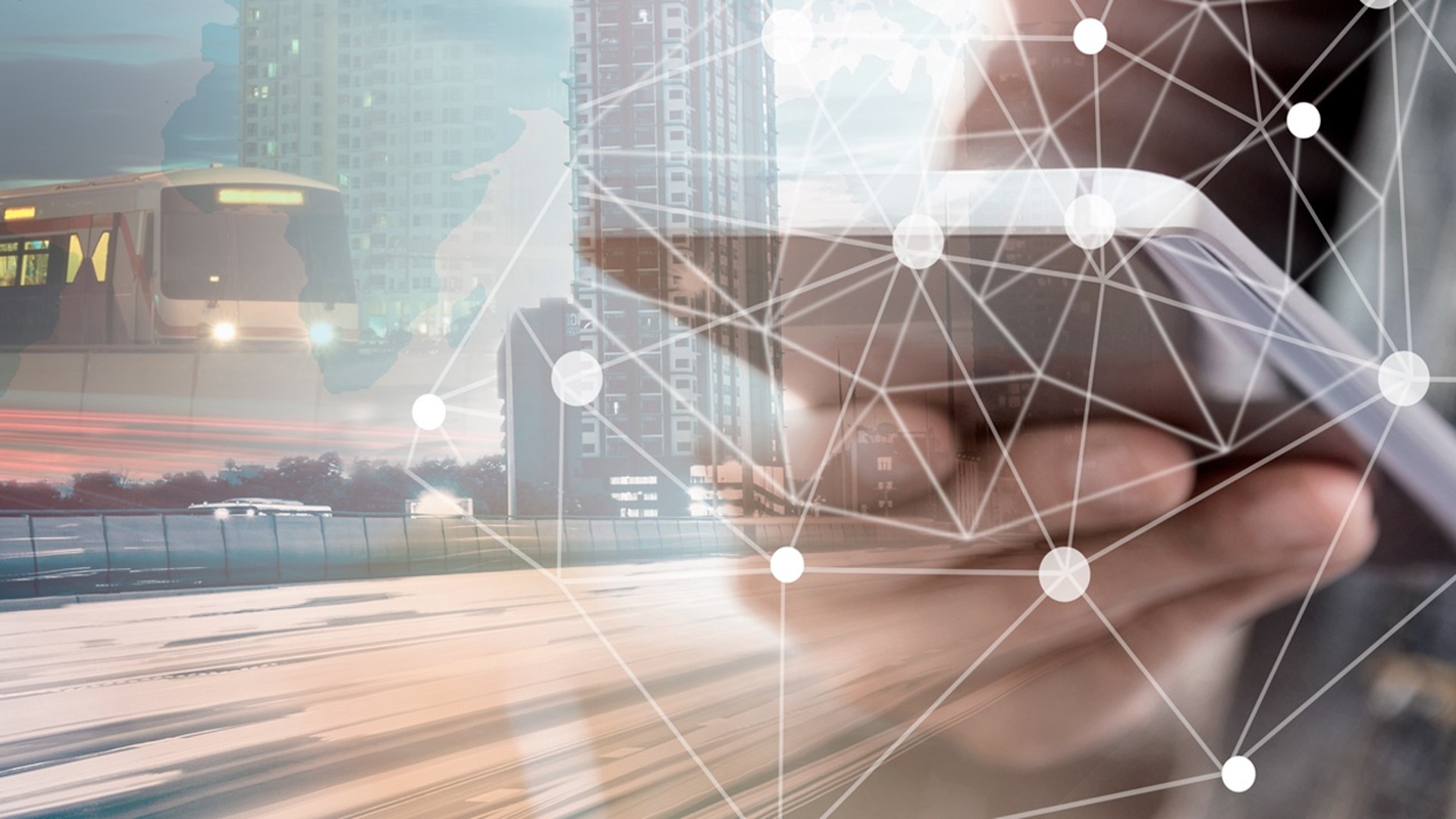 VISION & MISSION
With our well thought-out strategy for the digitization of rail vehicles, we are playing a decisive role in shaping the mobility of tomorrow.
Read more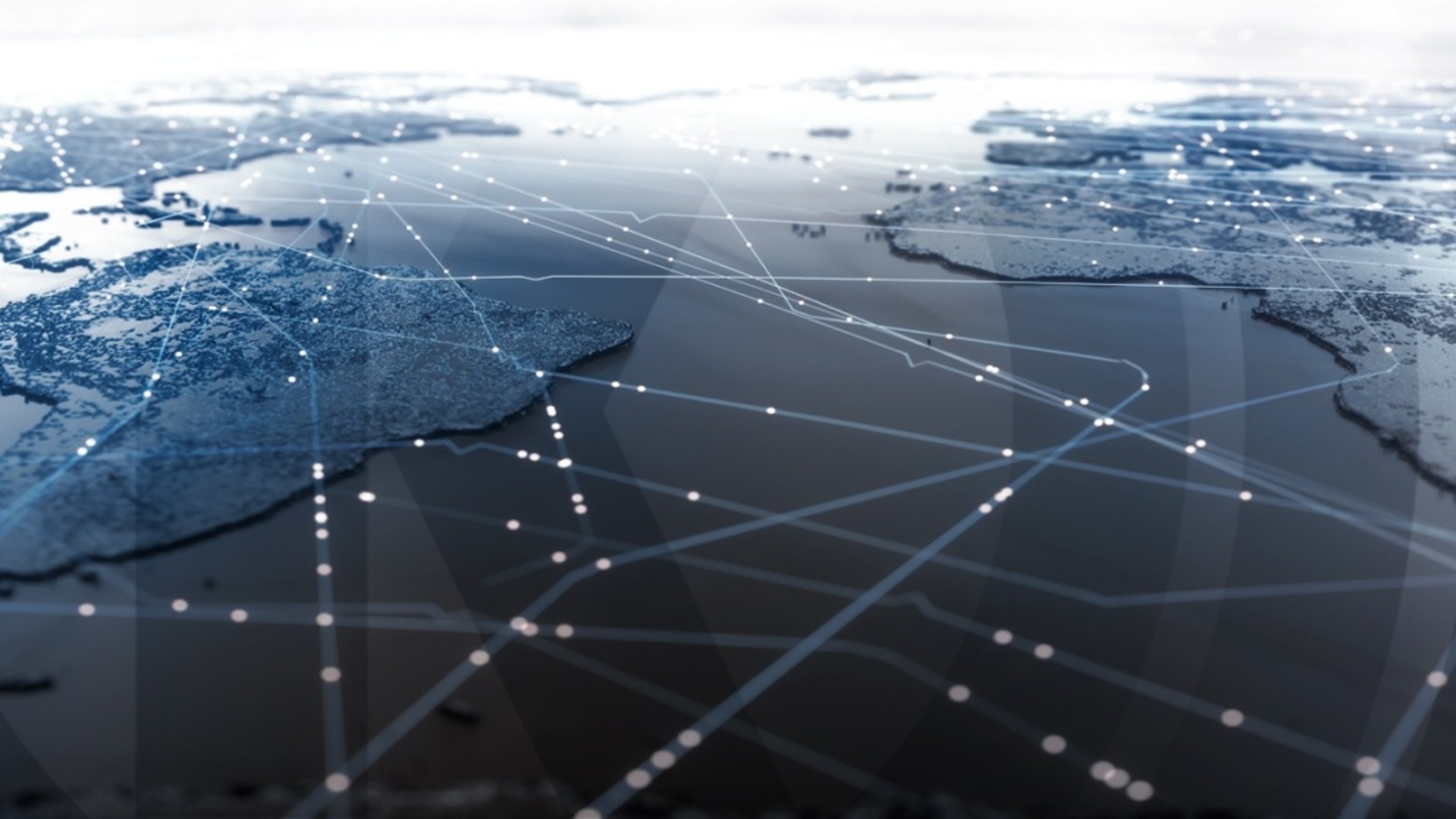 LOCATIONS & CONTACT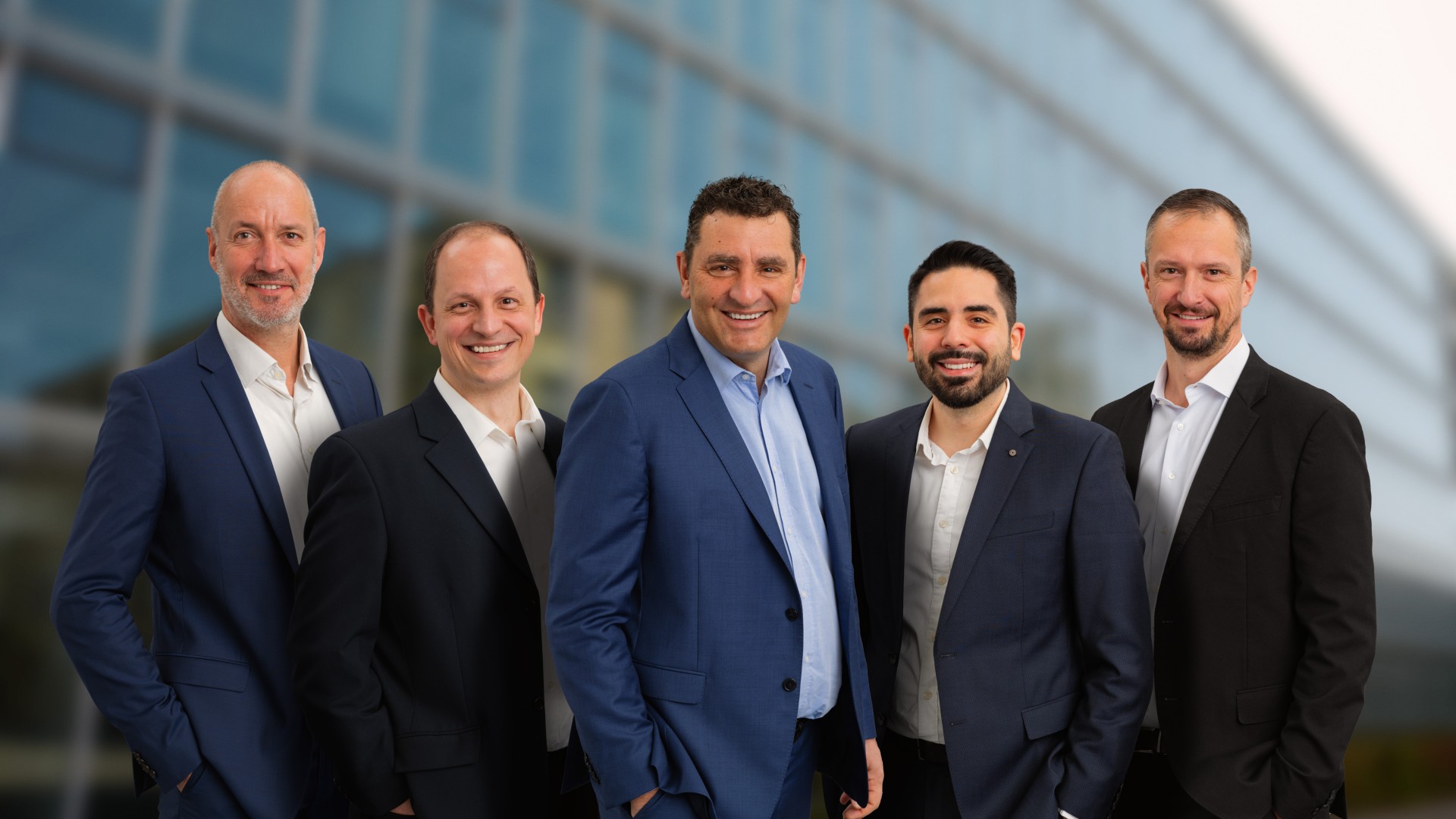 MANAGEMENT
An experienced board of management directs Selectron AG's skill with foresight and professional competence.
Read more






Back to Company overview