Train Control & Management Systems (TCMS)
What the central nervous system does for humans, the TCMS does for rail vehicles and trains. This stands for Train Control & Management System - like a large control center, it monitors and connects the vehicle subsystems with each other and with the superordinate train control system.
In vehicle automation, everything depends on the control system
A simple scenario: The train arrives at a station, the driver releases the doors after the train has come to a standstill. Passengers press the buttons, doors open, sliding steps extend. Ideally, the door system notifies the air-conditioning system of the open entrances. The air-conditioning systems briefly reduce their output - so that they do not blow the cold or warm air out onto the platform. Once all passengers have disembarked and boarded, the doors close. The anti-trap system is ready. Not until all doors are securely closed will the TCMS release the braking system to allow the train driver to depart. Hundreds of individual control and monitoring processes are required for this simple scenario alone.
Perfectly matched Selectron systems
The mastermind that knows how to coordinate all these processes is called the Train Control & Monitoring System (TCMS). It establishes communication between the superordinate train control system and subsystems such as propulsion systems, brakes, doors, air conditioning systems, illumination or sanitary facilities and connects them to the superordinate vehicle control system.
As one of the world's leading TCMS developers, Selectron provides you with excellently harmonized system solutions for automating your rail vehicles. We are specialized in end-to-end, customer-friendly control, network and communications technology, including customized software. Selectron delivers the optimum system architecture that is so crucial for high vehicle availability of your vehicles in operation.
Quality products meeting all current standards
With a focus on safety and security, the TCMS portfolio includes freely programmable controllers (PLCs) as vehicle control units, flexible subsystem controllers such as the Smartio® Remote I/O System as well as Remote Input/Output Modules (RIOM). Functional modules, efficient and transparent software tools and driver's cab displays (HMI) complete the portfolio.
ADVANTAGES
Customized individual solutions: Thanks to the flexibility of its organization and the open structure of its end-to-end control system, Selectron creates a solution tailored precisely to your requirements.
Clear edge: With the separation of safety-relevant and non-safety-relevant applications in one device, Selectron structures your TCMS architectures and simplifies vehicle homologation. Generic and freely programmable, as well as highly flexible SIL CPUs shorten the homologation process for new vehicles and modernization projects even further.
Innovative architectures: Independent and mutually non-interacting SIL applications on a single control hardware reduce recurring equipment costs.
Shape your TCMS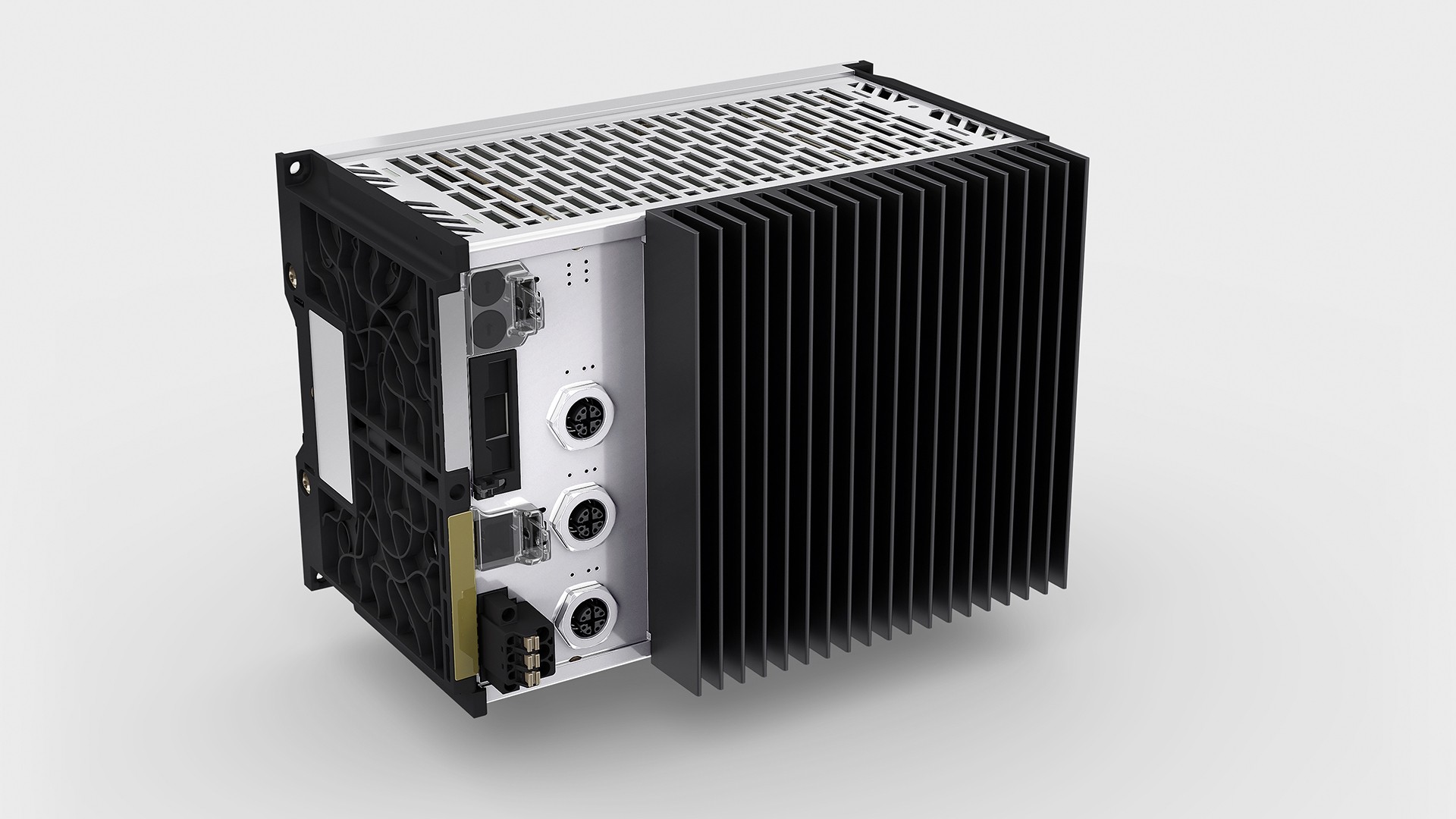 Control Units
Generically and openly programmable logic controller (PLCs). The highly flexible SIL CPUs shorten the approval process of new vehicles, as well as for retrofitting work over the entire vehicle lifecycle.
Read more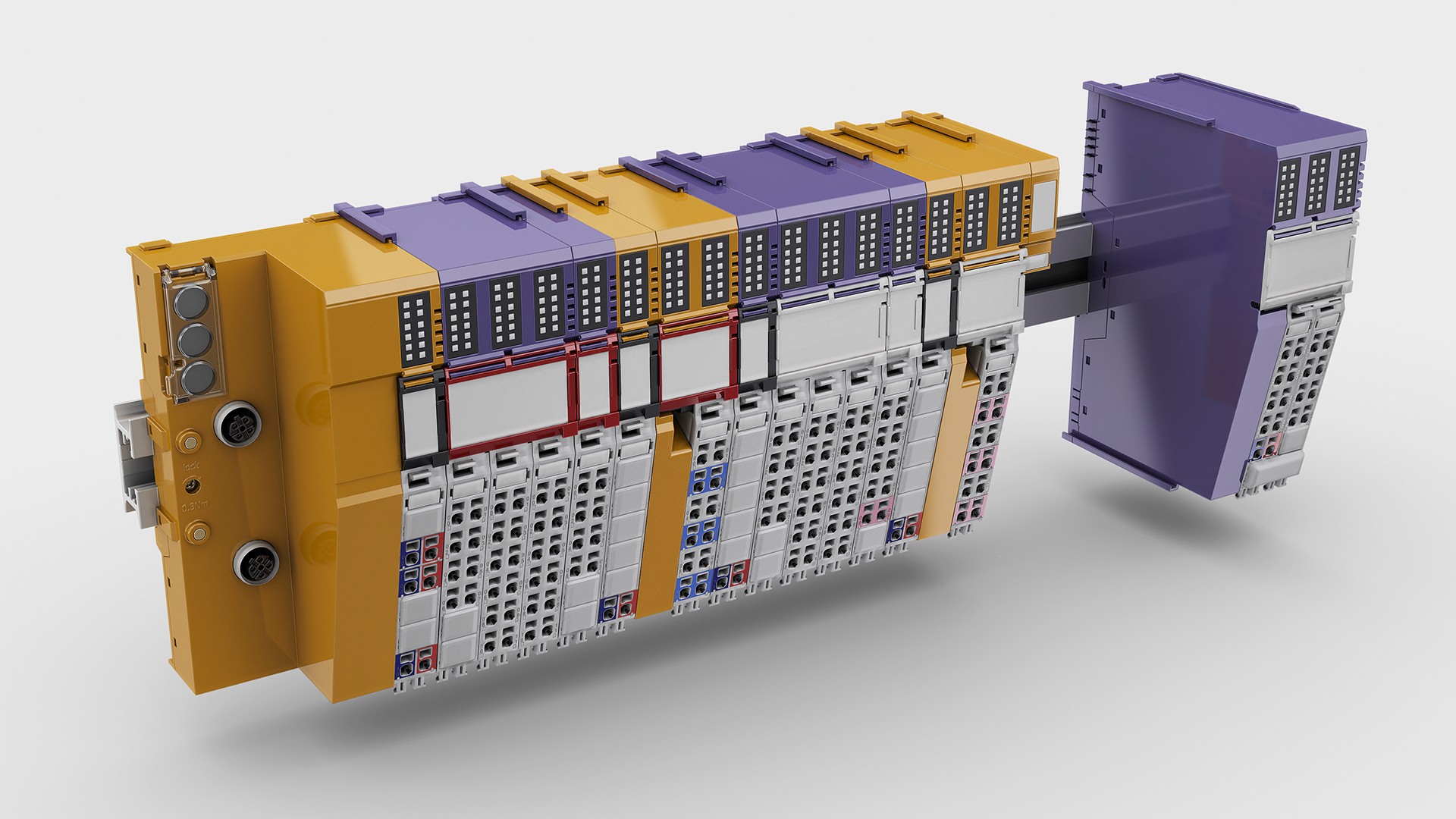 Smart Remote Input/Output Systems
Streamlining connectivity with Smartio® decentralized Remote I/Os in SIL and Non-SIL versions. Simple integration as well as flexible, tailor-made and space-saving system extension.
Read more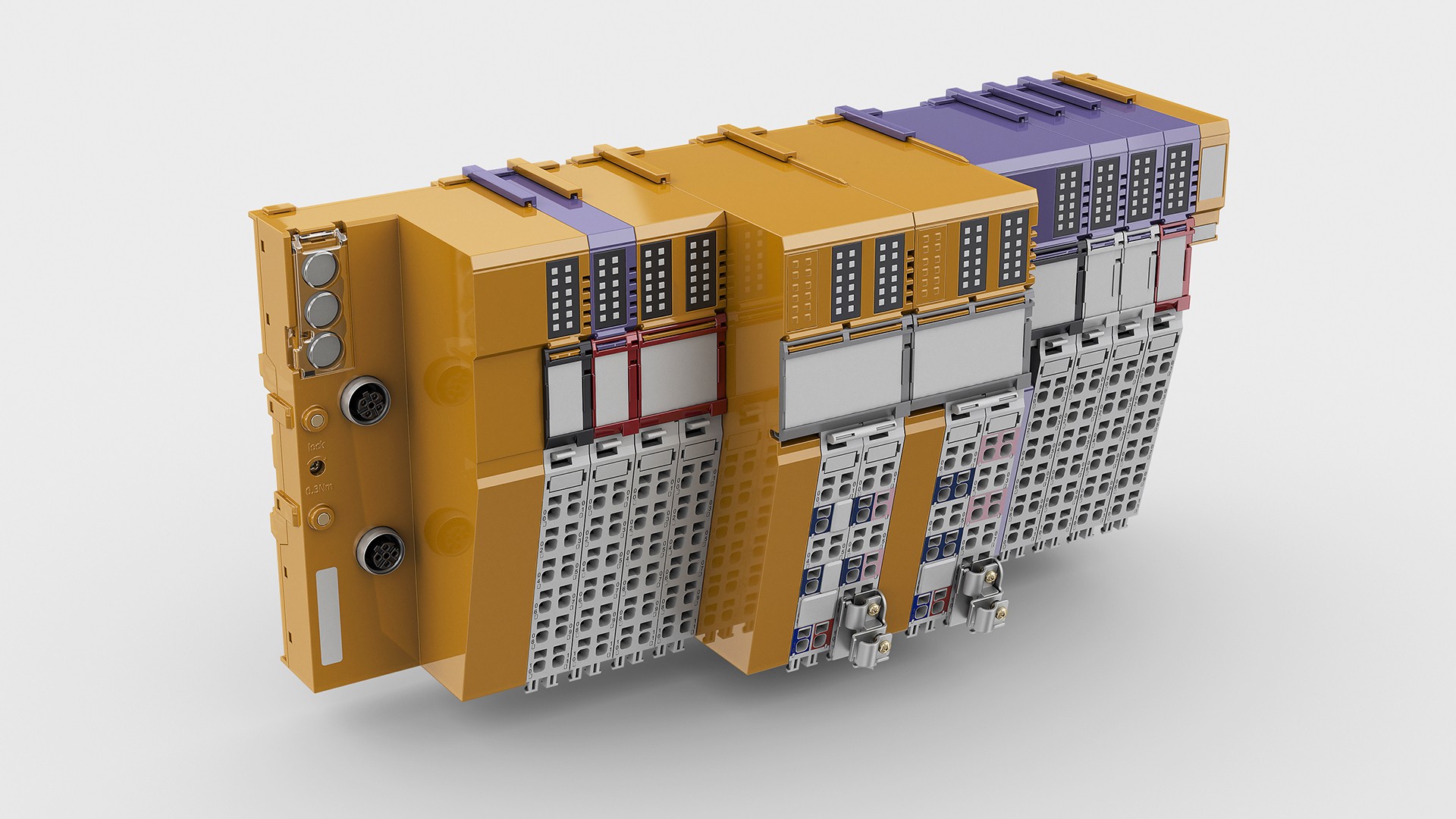 Function Modules
Extension components, e.g., with complete wheel slide protection functionality, integrated into the established Smartio® system. Flexible combination of the individual components, optimally matched to the application.
Read more



Human-Machine Interfaces
Intuitive HMI visualisation solutions for better visibility and transparency of real-time data. Our SIL and Non-SIL displays enable simple operation and monitoring and ensure greater efficiency in rail applications.
Read more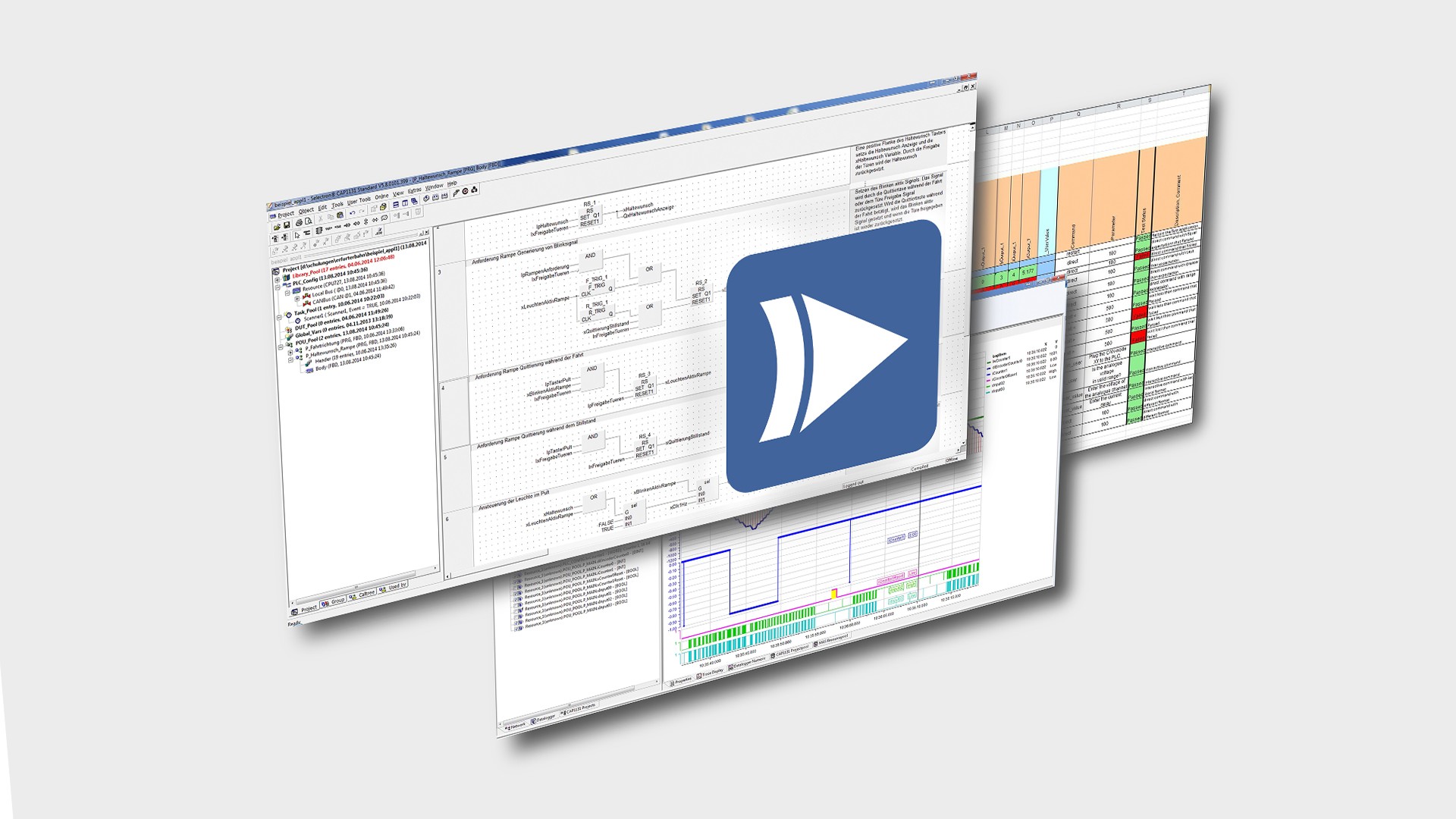 Software
Efficient and transparent software tools for every project phase – from engineering, configuration, analysis, diagnosis to visualization.
Read more



Training & Consulting Services



Back to Product & Solution overview
Contact us
Get more information
Selectron Systems AG
Bernstrasse 70
3250 Lyss
Switzerland
info@selectron.ch
+41 32 387 61 61 
(Charges may apply.)
Monday - Thursday:
08:00 - 12:00 and 13:30 - 17:00 (CET)

Friday:
08:00 - 12:00 and 13:30 - 16:00 (CET)