Products & Solutions
By combining forces, you can achieve more and reach your goal faster. At Selectron, you can obtain the entire range of solutions from Train Control & Management Systems (TCMS), cybersecurity and communication technology, optimally tailored to your very individual application scenario - from a single source. It's the helping hand of a proven specialist.
TCMS: Strong solutions
Individual requirements need individual solutions. That is why there is no one Train Control & Management System (TCMS) for controlling trains and their subsystems. The demand must be: The optimal TCMS, because it is tailored to the very specific requirements of the automated rail vehicle.
Progressive digitization connects individual participants, both within the vehicle (TCMS, passenger information systems, passengers) and, above all, also with the outside world (rail vehicles, smart data, cloud systems). This networking means that trains are no longer closed systems. What's more, the vehicles are becoming the central part of a much more extensive overall system, but this creates security vulnerabilities with potentially serious consequences. Well thought-out solutions for cybersecurity are in demand - at Selectron, you can get them from proven specialists.
Cybersecurity: One of Selectron's core competencies
Protecting rail vehicles and their numerous subsystems effectively against cyberattacks is a complex task. Selectron meets this challenge with a no-less-complex defense-in-depth concept. It starts with primary defense measures, such as identity and access control, extends to security certificates and public key infrastructures (PKI) and continues further with the rail-specific early warning system Threat Detection Solution (TDS). With its expertise in governance, risk management and compliance, Selectron acts as a global cybersecurity competence center for all Knorr-Bremse AG rail companies.
Communication is what counts
Initially used mainly for passenger comfort functions, Ethernet technology has long since become the standard in train control systems as well. The result is increased demands on communication performance - both in terms of bandwidth and the management of the communication itself. Extremely precise control of the networks is becoming indispensable.
Selectron is meeting this demand with a new generation of Ethernet routers, Ethernet-managed switches, a new converter family, communication cards and relays.
Contact us
Get more information
Selectron Systems AG
Bernstrasse 70
3250 Lyss
Switzerland
Tel.: +41 32 387 61 61
info@selectron.ch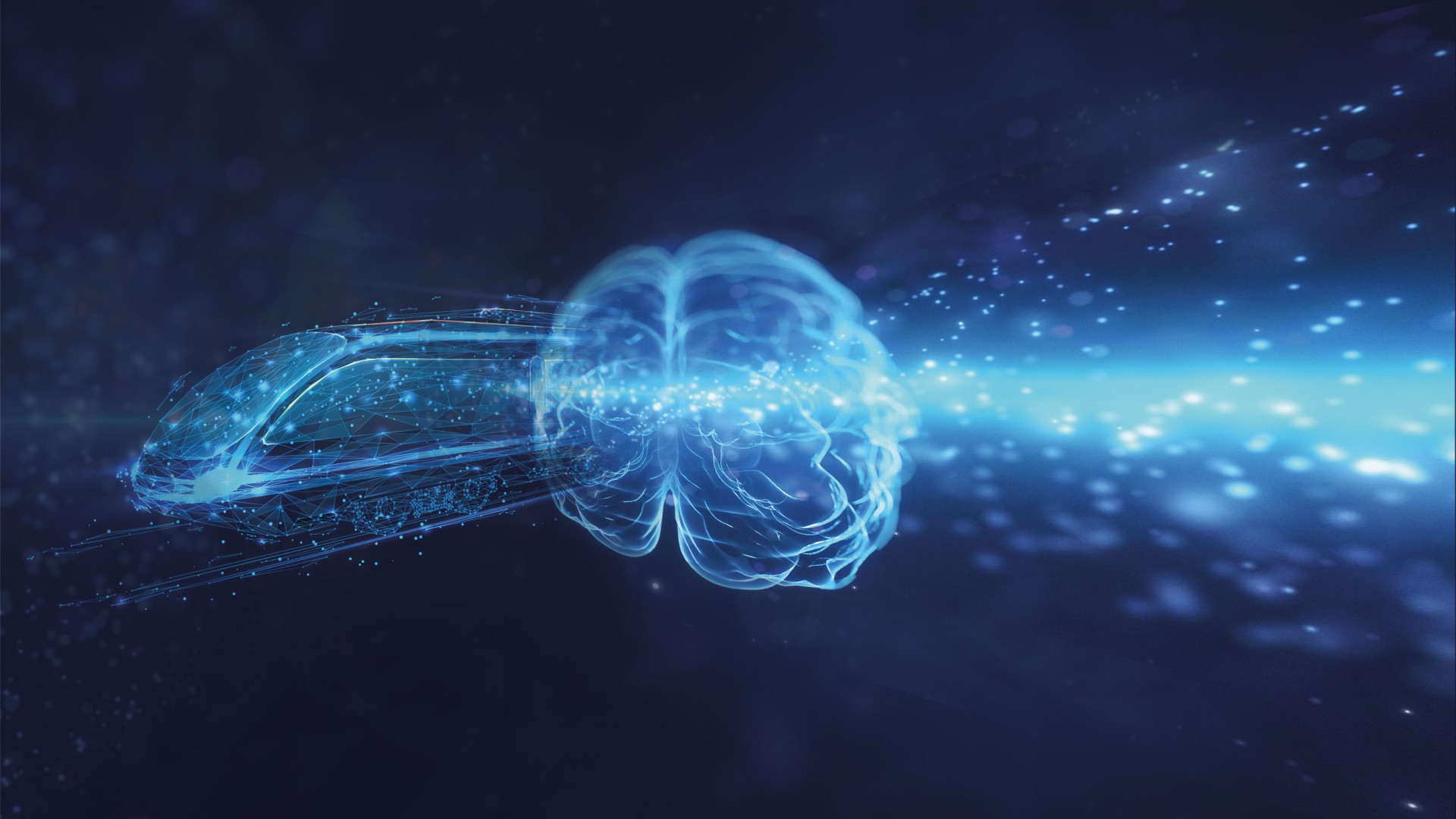 TRAIN CONTROL & MANAGEMENT SYSTEMS (TCMS)
Nervous system for trains
Like a control center, the Train Control & Management System (TCMS) monitors and connects the vehicle subsystems with each other and with the higher-level train control system.
Read more



CYBERSECURITY
Future-oriented cybersecurity solutions
Cyber security is one of the elementary prerequisites of increasingly digitalized rail transport. Selectron is your partner of choice.
Read more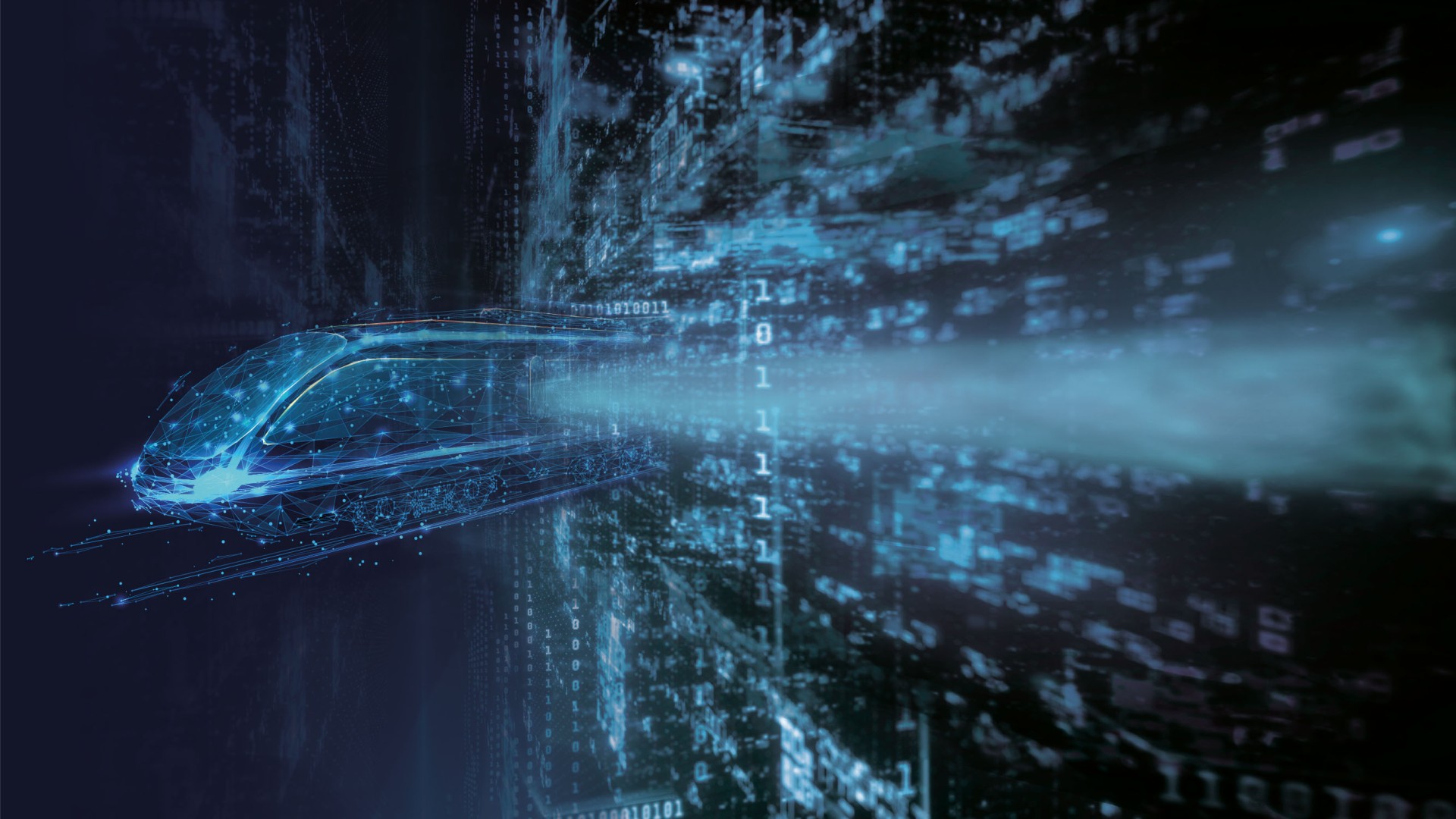 COMMUNICATION TECHNOLOGY
It all comes down to communication
The transformation to Ethernet-based communication is in full swing - and the portfolio of Selectron solutions is a broad.
Read more






Back to Startpage