Management
Leadership means shaping a vision, inspiring others with it and pursuing it with burning ambition. The management team guides Selectron's fortunes with experience, foresight and expertise.
Shaping visions, taking responsibility
Selectron's management brings decades of experience in all relevant fields of technology to the table. It is always closely involved in the sale of Selectron products and their technological development.
The more dynamic the environment, the more decision-making scope has to be delegated to the field. For this reason, it is essential for Selectron's management that all employees are familiar with the big picture, the vision, as well as the strategy and lines of attack.
Downloads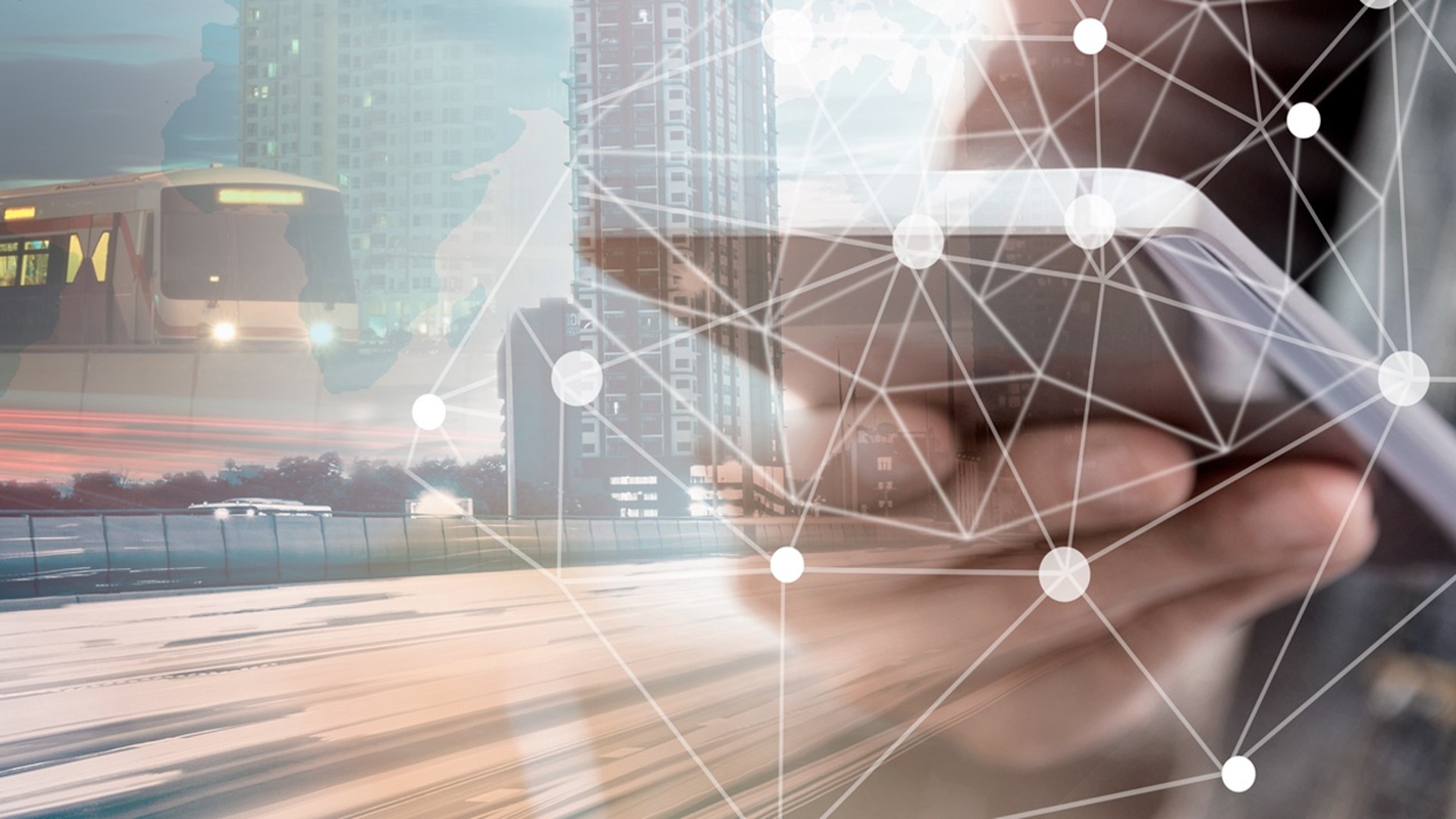 VISION & MISSION
With our well thought-out strategy for the digitization of rail vehicles, we are playing a decisive role in shaping the mobility of tomorrow.
Read more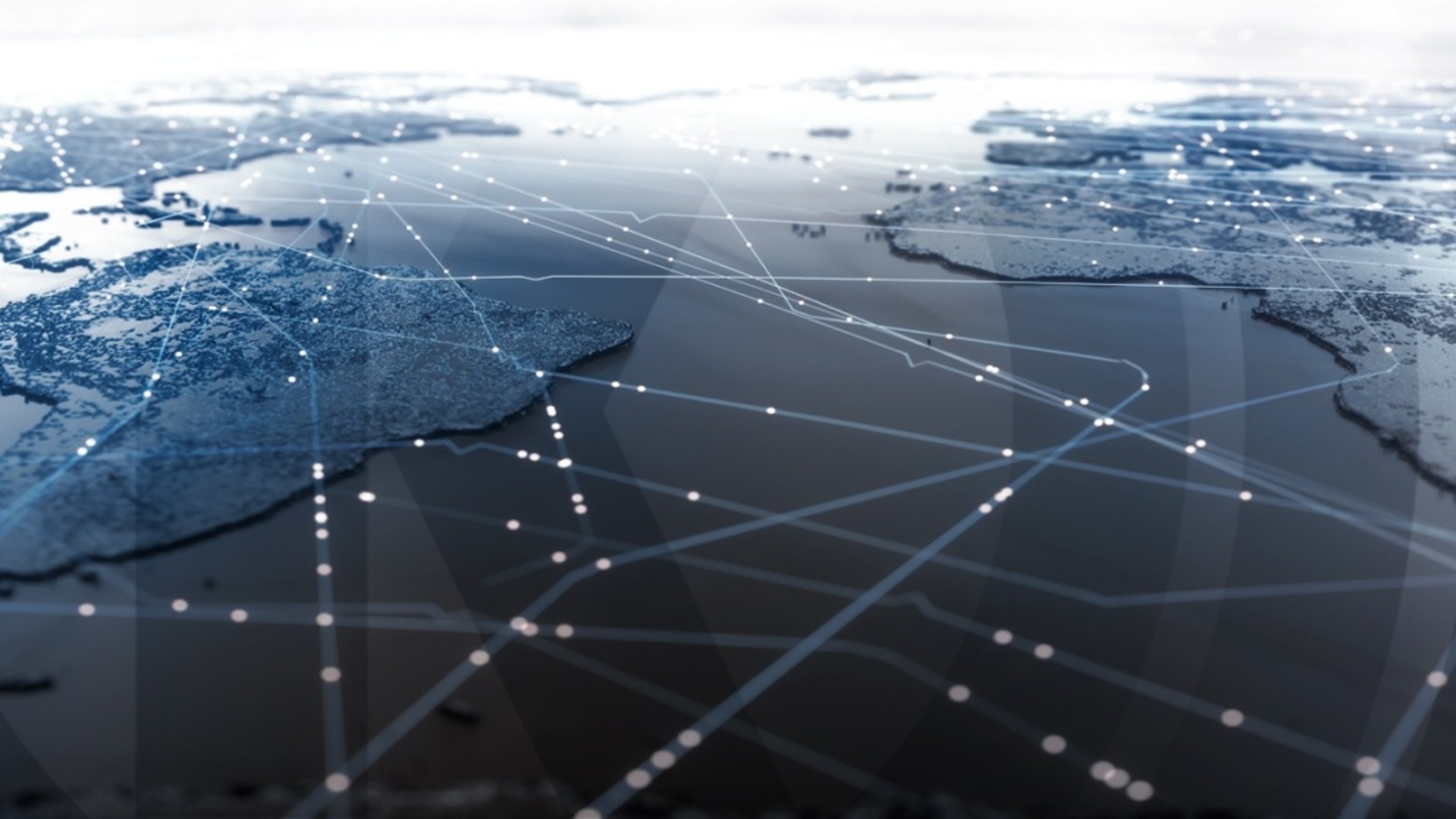 LOCATIONS & CONTACT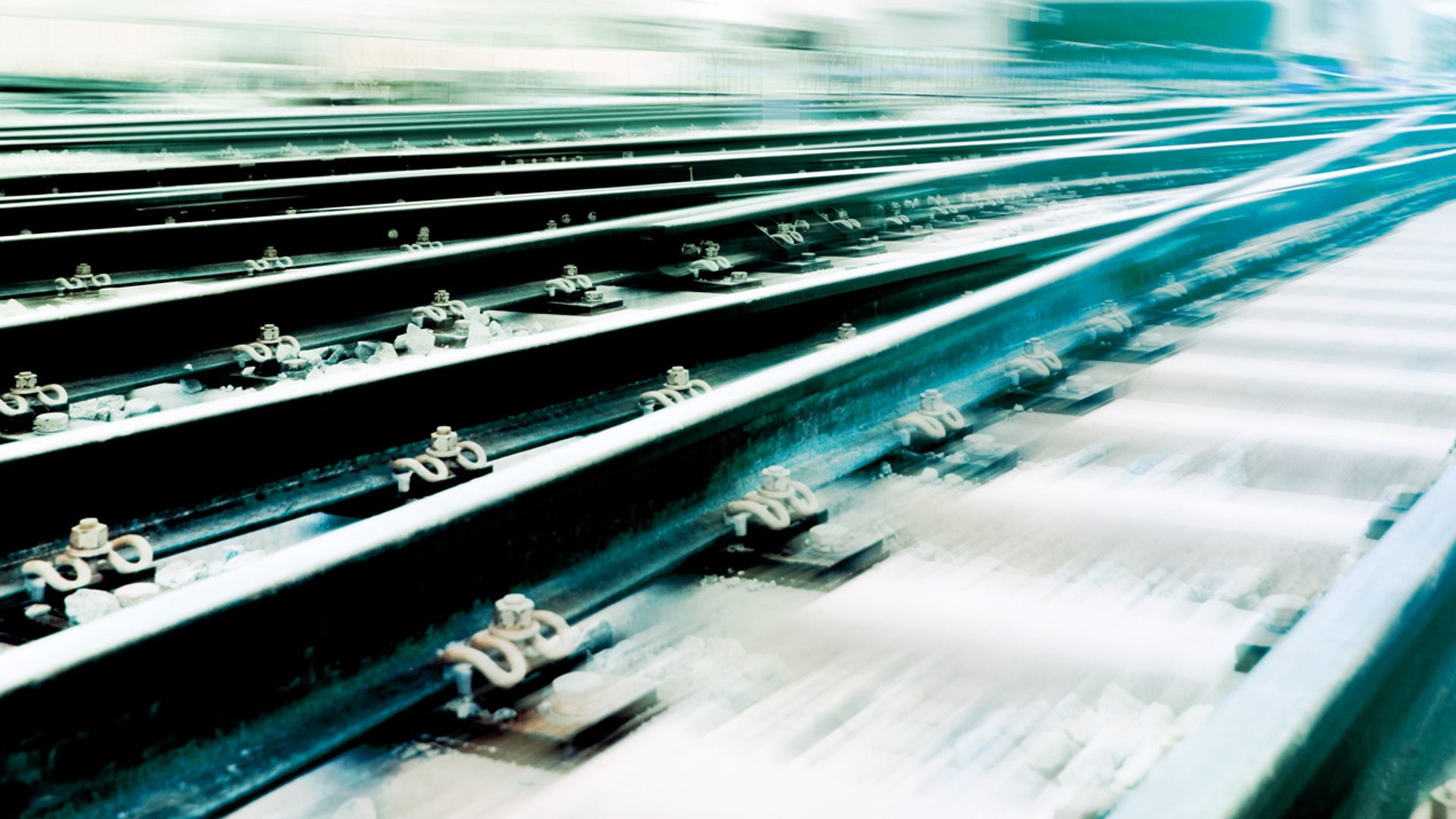 REFERENCES
More than 10,000 rail vehicles are on the road worldwide with Selectron products.
Read more






Back to Company overview