Smart Remote Input / Output Systems
Fewer terminal blocks, modular design, simple installation and wiring, as well as clarity and a clear structure. In a nutshell, these are the key advantages of the innovative input and output system for rail vehicles. The name of the smart remote I/O system says it all: Smartio®.
Accurate fit for very individual purposes
Input and output systems form the interfaces to the "outside world" in the control of rail vehicles. But the devices can only show their advantages as smart remote I/O systems with a large selection of I/O modules. As a vehicle builder or operator, you benefit from a new level of precision fitting to your very individual purposes.
As an electronic terminal strip, the system combines terminal block and signal conditioning in one device. The different granularities of the (SIL and non-SIL) I/O modules result in space-saving application modules, allowing an independent installation position - for example, under seats, door reveals or roof coves. The wiring effort is minimized, space-saving, fast and clear installation is guaranteed. The reduced number of terminal blocks, in particular, offers a clear advantage during operation. Fewer terminal blocks are directly reflected in the simplification of the circuit diagrams - and this, in turn, means fewer potential sources of errors.
ADVANTAGES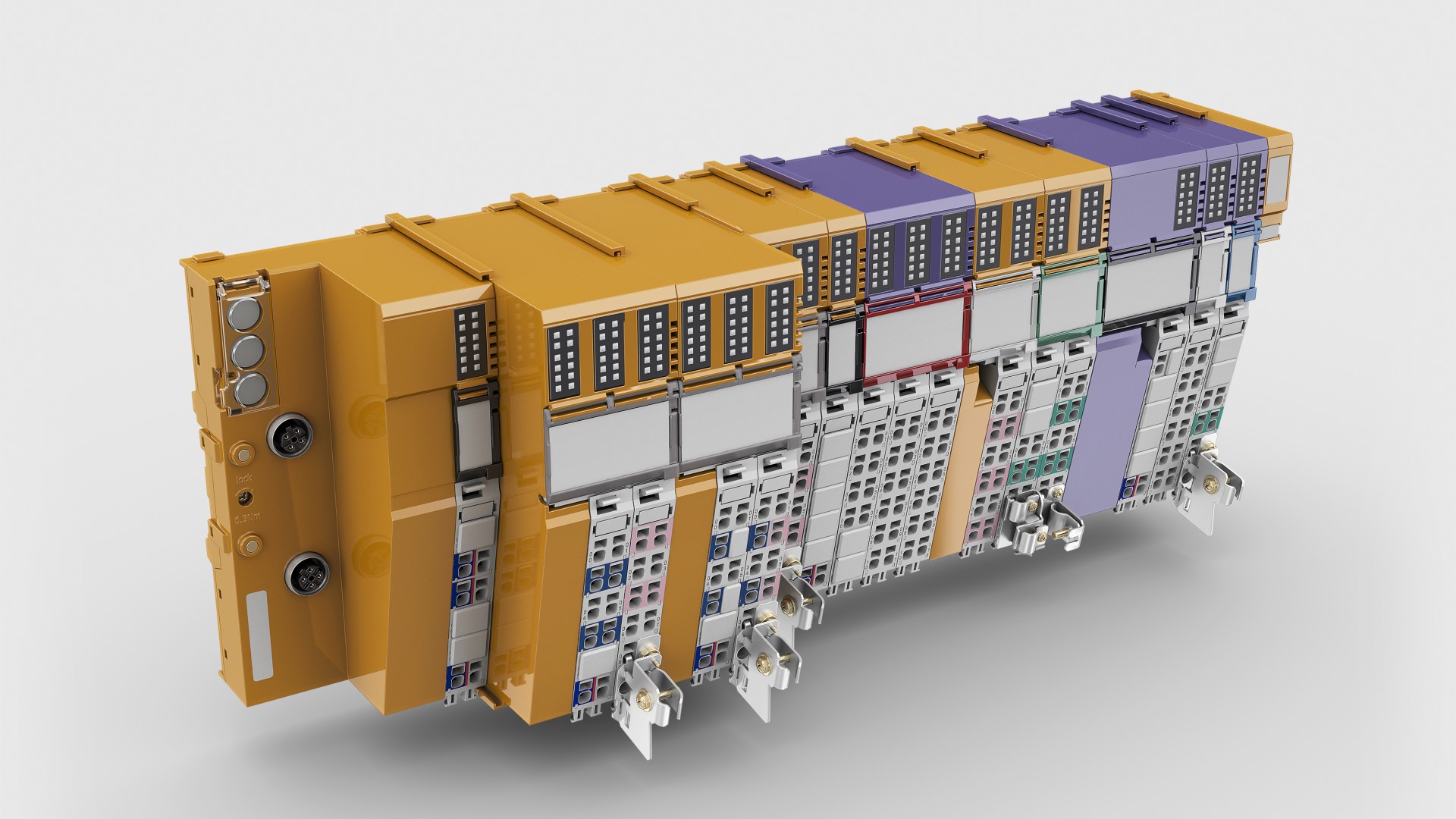 By reducing the amount of wiring, Selectron saves space by creating application islands that can be installed independently, for example, under seats, door jambs or roof coves.
Thanks to modularity and granularity, Selectron can precisely design the application islands for very individual purposes. Multi-conductor technology and a redundancy concept generate additional flexibility.
Contact us
Get more information
Selectron Systems AG
Bernstrasse 70
3250 Lyss
Switzerland
info@selectron.ch
+41 32 387 61 61 
(Charges may apply.)
Monday - Thursday:
08:00 - 12:00 and 13:30 - 17:00 (CET)

Friday:
08:00 - 12:00 and 13:30 - 16:00 (CET)
Download






Back to TCMS Overview