HMI DISPLAYS FOR RAIL VEHICLES
As human-machine interfaces, SIL 2 and Basic Integrity (formerly SIL 0) displays play key roles in the operation of rail vehicles. Thanks to the powerful development environment and the diverse widgets, a tailored application is close at hand.
HMI visualization solutions instead of expensive displays and control panels
They are the interface between man and machine, between the train driver and the train control system: Selectron's HMI visualization solutions are known for the best readability and intuitive development environment. But above all, for replacing expensive hardware displays and control panels. This comes with the pleasant side effect of reducing the amount of cabling required on the vehicle, which always means a reduction in potential sources of errors. Vehicle manufacturers and rail operators benefit from Selectron's many years of experience in the development of human-machine interfaces.
All the way from a simple display application to the Next-Generation Display
Starting over 20 years ago with the HMI 712-T line display for simple display applications, the company continuously expanded its HMI portfolio. While maintaining compatibility with the existing device, Selectron with the HMI 301-TW created the form-fit-function replacement. As a rail operator, you can replace old devices with new ones without modifying the existing application. With the HMI 302-TW, the line display is also available with an Ethernet interface instead of CAN.
With the Next-Generation Display HMI 84xx-TW or HMI 84xx-SIL, you benefit from a next-generation human-machine interface. Not only do the devices have a wide voltage range of 24-110 V DC, the devices come passively cooled and are dust-proof on the front and protected against water jets (IP65). In addition, all display models are available according to SIL 2 (safety-related input and output) and Basic Integrity versions.
ADVANTAGES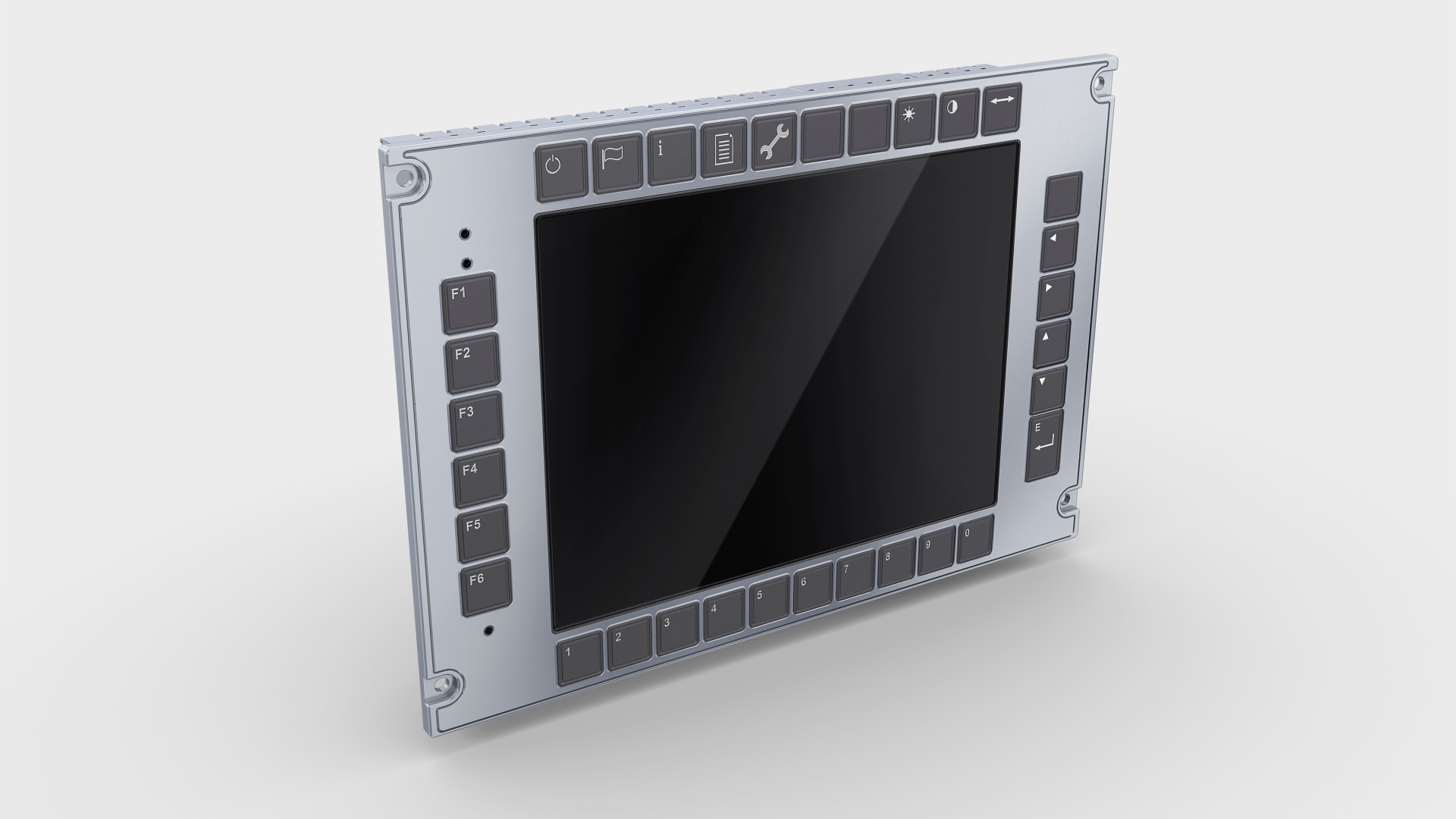 Efficient engineering process: Tailor-made for HMI applications, the Maestro Designer® programming software simplifies engineering enormously.
Sophisticated approach: In Maestro Designer®, Basic Integrity (BI) and SIL 2 application parts are implemented in the same application and with the same widget library. Only the SIL Wizard extracts the SIL 2-defined elements and generates the SIL 2 application from them. In this way, adjustments can be made in the BI part of the application without having to go through certification again.
Individually tailored to requirements: The latest display generation includes a 10.4" and 12.1" touch variant, as well as a combination variant 10.4" touch display with UIC612 keyboard, each for BI and safety-related (SIL 2) applications.
Contact us
Get more information
Selectron Systems AG
Bernstrasse 70
3250 Lyss
Switzerland
info@selectron.ch
+41 32 387 61 61 
(Charges may apply.)
Monday - Thursday:
08:00 - 12:00 and 13:30 - 17:00 (CET)

Friday:
08:00 - 12:00 and 13:30 - 16:00 (CET)
Download






Back to TCMS Overview